Marie Chirico – Realtor
Let's Find Your Dream Home.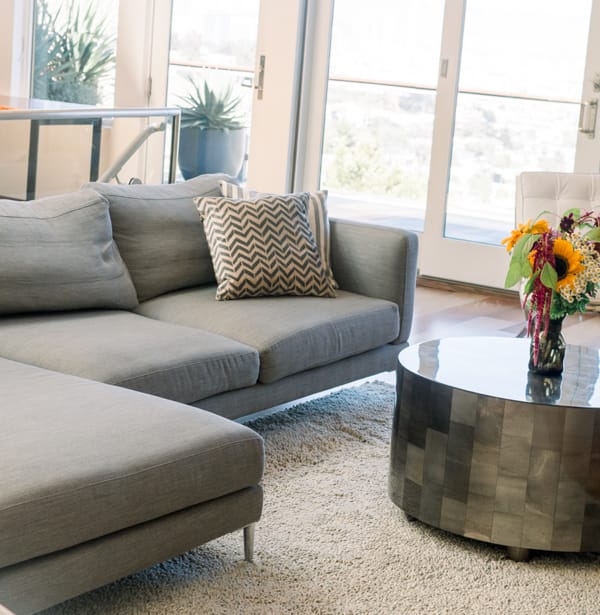 Coverage
Serving Central Jersey / Eastern PA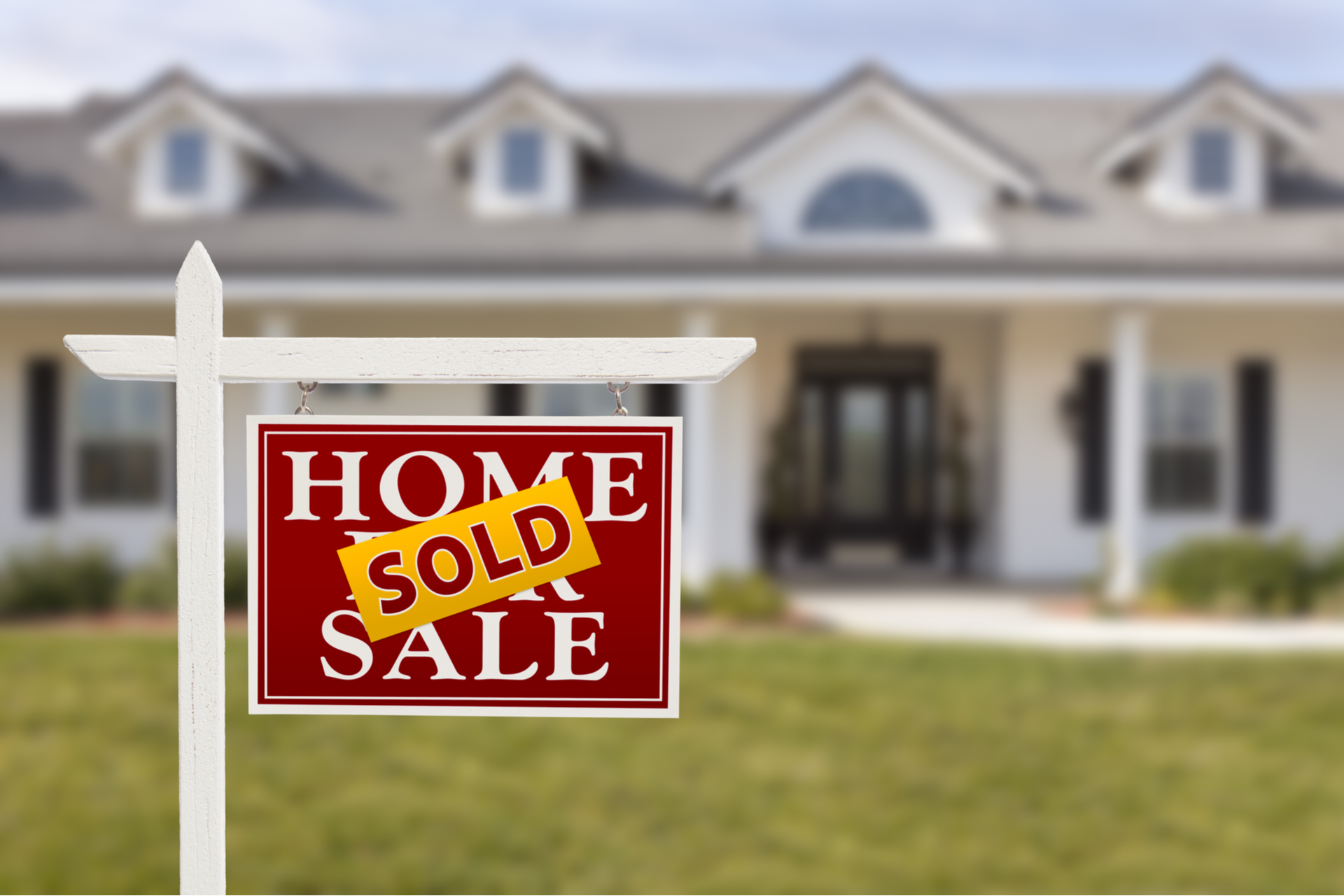 best of the best
Featured Listings
learn more
Who is Marie Chirico?
The most frequent question that I am asked is, "Why real estate after working in education and corporate?" It was during my search for our new home that I became disenchanted with the process. I thought if I am feeling this way, there are a lot of home buyers that share my frustration. It was at this time that I decided I wanted to make a difference. I realized that all the positions I have had over the years were all about guiding individuals. Emotions, location, school districts, taxes, etc. play an important part in your final decision. I will help you navigate through the process. My focus is on what is the best fit for you. I look forward to making this experience a positive journey.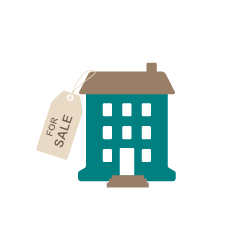 Buy
Marie Chirico makes buying real estate easier for you and your family, and helps you get your dream home for the right price. If you are ready for the next step to finding you new home, contact us today!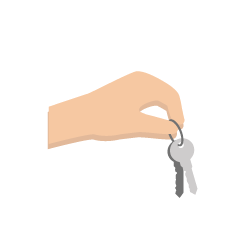 Sell
If you're ready to sell your home, we're here to support you with professional photography, staging and more to give you the tools you need. Contact Marie Chirico today to see how she can help!
Feel free to reach out so we can begin a conversation about how I can help you find your new home. I find so much joy with being able to find the perfect match for my clients and I can't wait to help you find what you've been looking for!